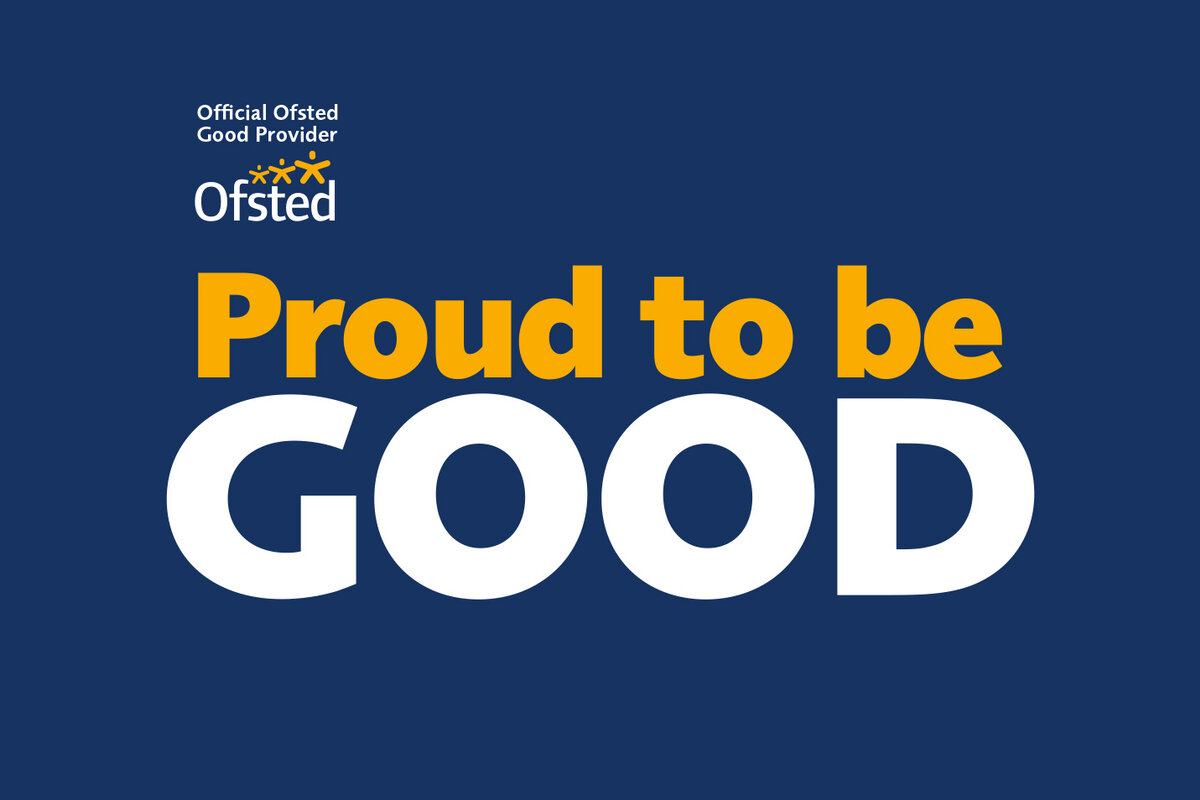 Dear Parents and Carers,
Re: Continued Success: Positive Ofsted Report
We hope this message finds you well. We are delighted to share some exciting news regarding our school's recent Ofsted inspection.
We are thrilled to inform you that following the recent inspection, Educational Diversity has maintained its status as a 'Good' school according to Ofsted's rigorous standards. This is a testament to the dedication and hard work of our entire school community - students, teachers, staff, and of course, our supportive parents.
The report highlights the many strengths of Educational Diversity, including:
Pupils flourish at Educational Diversity. They benefit from the caring and welcoming environment that leaders have created. Pupils respond well to the high aspirations that leaders have of their behaviour. They play an important part in creating the calm and respectful atmosphere around school.

Pupils make a strong start when they join the school and many pupils move successfully back to their home school. Most pupils achieve well.

Pupils develop into confident, resilient and independent young people. They enjoy taking part in a range of activities that help them to establish a strong connection to their local community.

Pupils are happy. This is because staff know the pupils well and they provide intelligent support so that most pupils enjoy a settled start to the school day.

Leaders are ambitious for the achievement of all pupils. They have designed a suite of learning pathways that are well matched to the needs of all pupils, including those with special educational needs and/or disabilities (SEND).

Leaders have recently taken steps to prioritise reading across the school. They accurately identify the reading needs of pupils when they join the school. Leaders use this information well to support pupils to develop their understanding of the texts that they read.

Leaders accurately identify the needs of pupils with SEND. They provide staff with the information that they need so that they can support these pupils effectively.

The arrangements for safeguarding are effective. Leaders have established a strong safeguarding culture at the school.
We are incredibly proud of these achievements, and we are committed to building on this success in the coming months and years.
We would like to extend our heartfelt thanks to you, our parents and carers, for your continued support and involvement in your child's education. Your partnership is invaluable and plays a vital role in the ongoing success of our school.
If you would like to read the full Ofsted report, it is available HERE .
Once again, thank you for your ongoing support. We look forward to continuing to provide the best possible education and support for your children.
Warm regards,
Victoria O'Farrell
Headteacher